About me
1

System

.

out

.

println

(

"Everything you can know about me :)"

);



Appearance: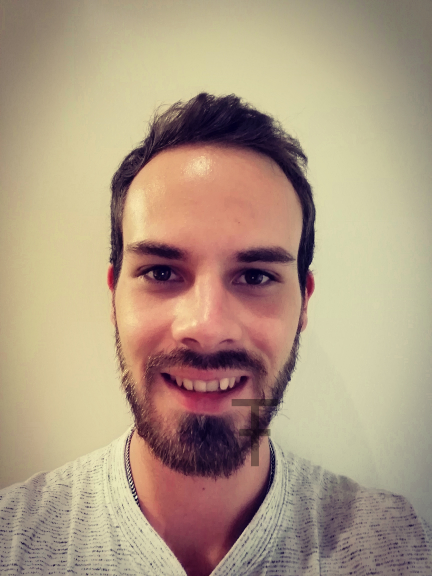 Characteristics:
| | |
| --- | --- |
| Name: | F. Schläpfer |
| Date of birth: | 8.1.1993 |
|   |   |
| Size: | 170 |
| Eye Color: | Brown |
| Hair color: | Brown |
|   |   |
| Favourite colour: | Lila |
| Favorite Food: | Poulet Sweet & Sour |
|   |   |
| Job: | Automatist EFZ |
| Hobbies: | See below |




Hobbies - skating
For skateboarding I came through my friends and the skateboarding video game of skate legend Tony Hawk. Special moments that have shaped or motivated me, I could not call right now. Actually, every day is enough to motivate me to skateboard. I just enjoy it.
 
Above you can see my two decks. On the left is my skateboard deck and on the right is my crouser.
Hobbies - Programming
The beginnings
Originally, I started working on code when I moved to the city with my family. I was the boy from the country and that was a little fatal to me then. Jendefalls I have isolated myself in the world of coden and so learned quite quickly.
 
At that time I started creating homepage with HTML, so rather scripting.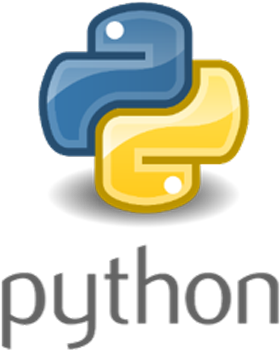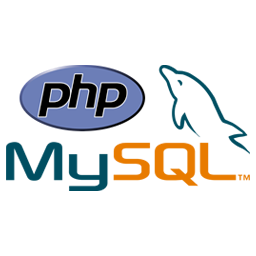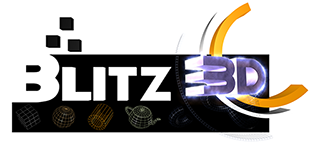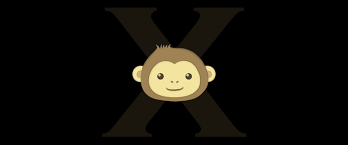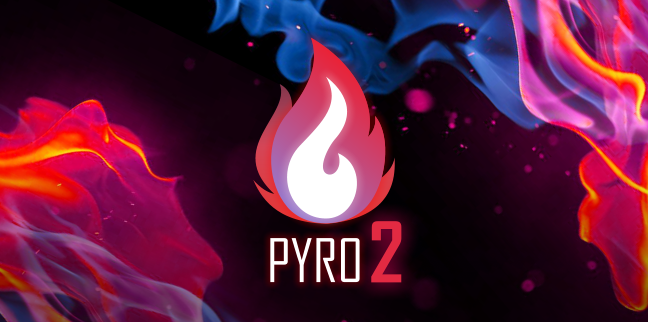 1200px-Java_programming_language_logosvg.png
pyro2_poster2_wide648.png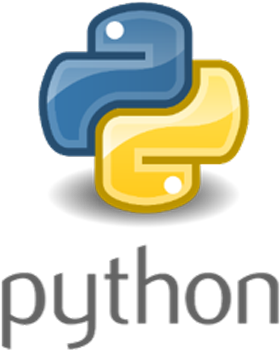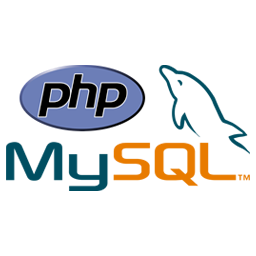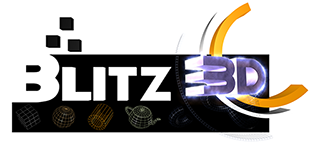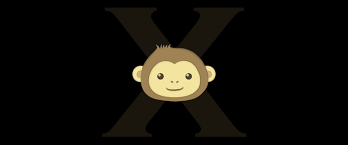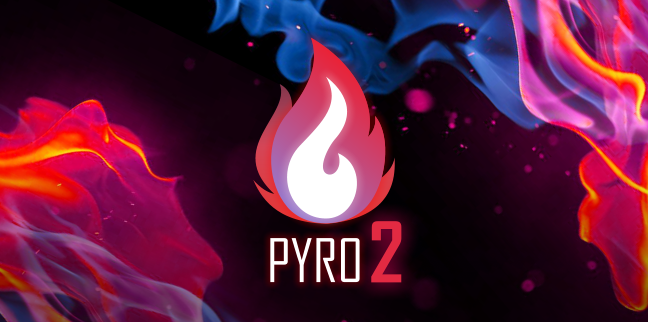 Nostalgia
It was about 17 February 2007 so more than 9 years ago since I discovered Blitz for myself. I wanted everything and went straight to the 3D component (Blitz3D) and built me my first game "Hubalo in Labyja". Yes, it was a real scammer back then at the school but for the first time I deserved respect and good grades for lectures on my passion.
 
Unfortunately, I have no more pictures and the game has been lost. But I dug up a pair of very old pictures and put them here to look at purely. (below)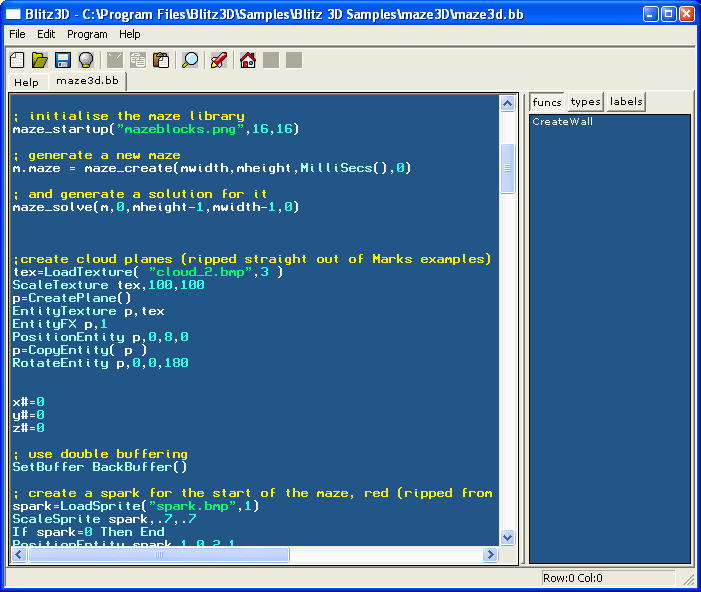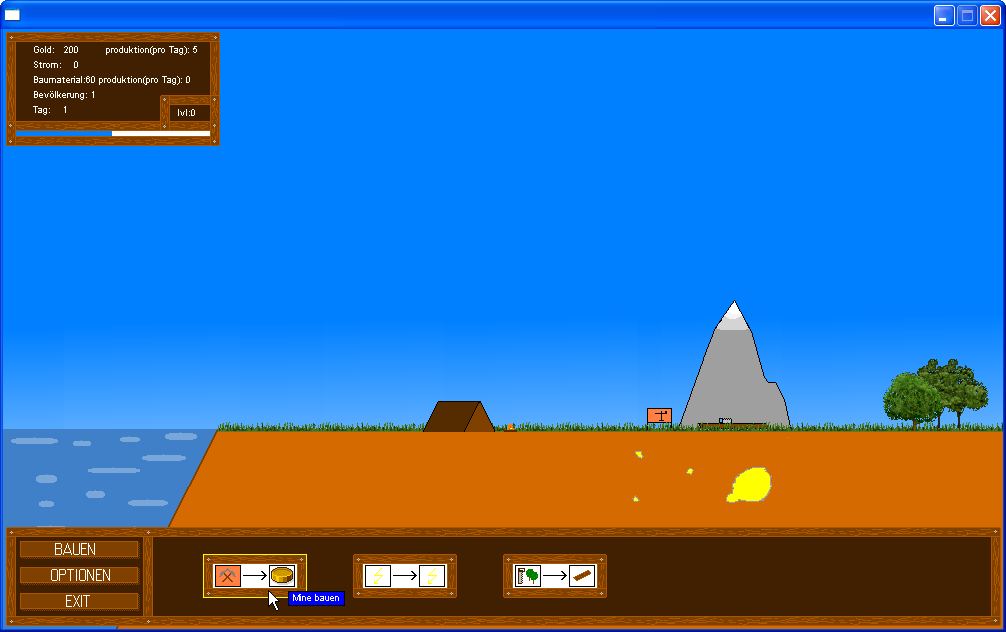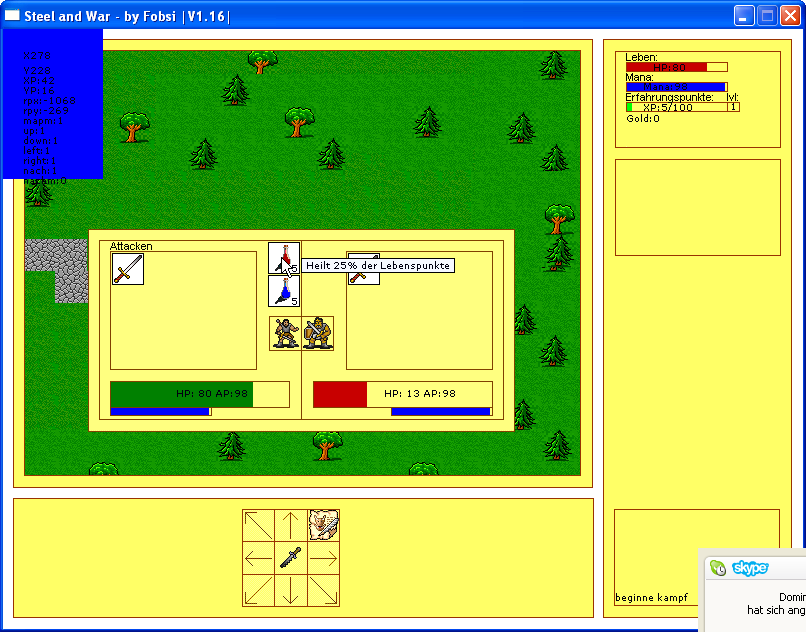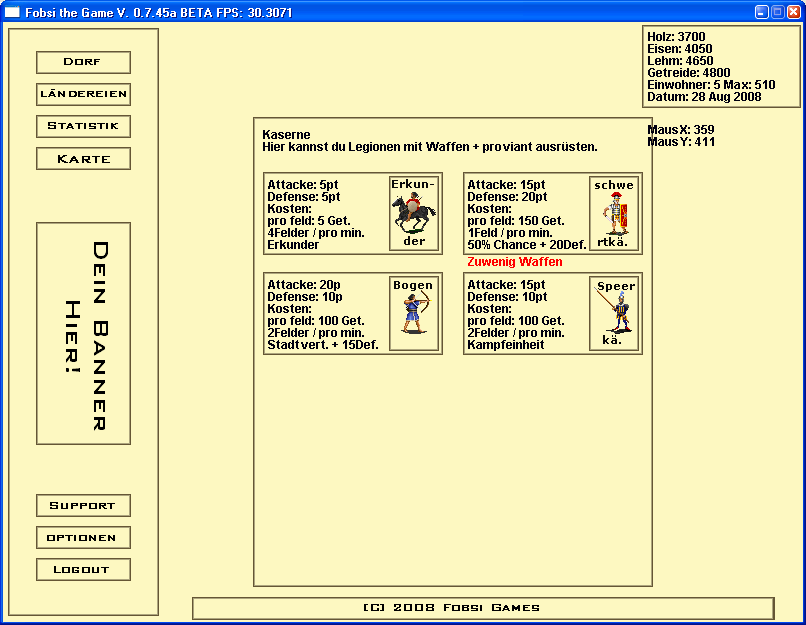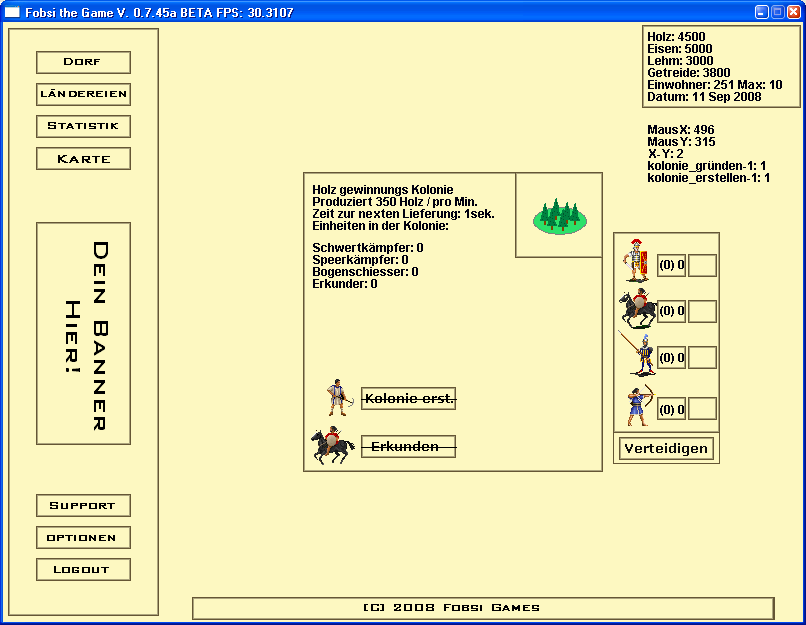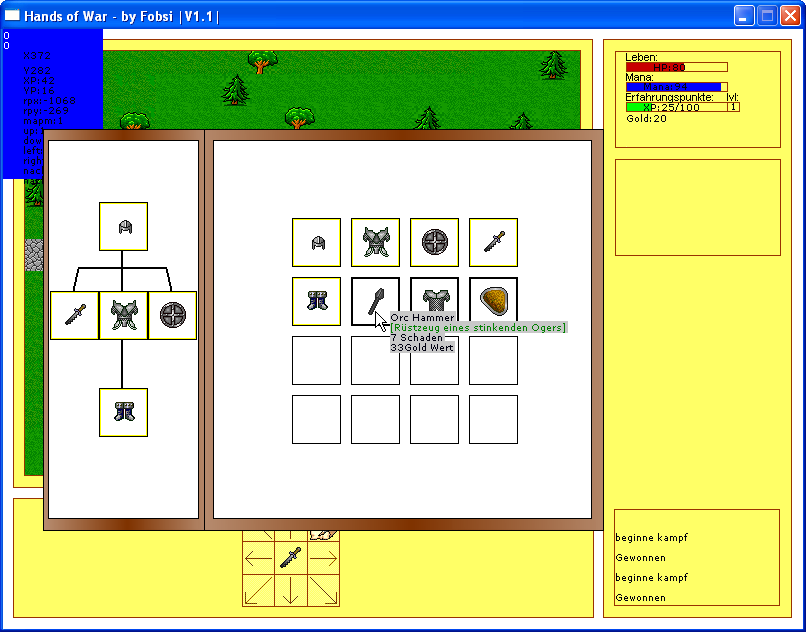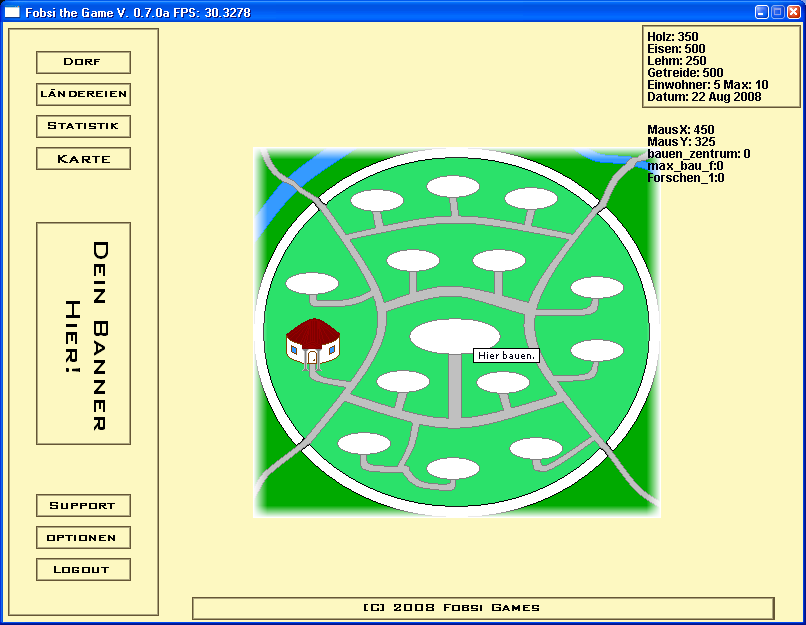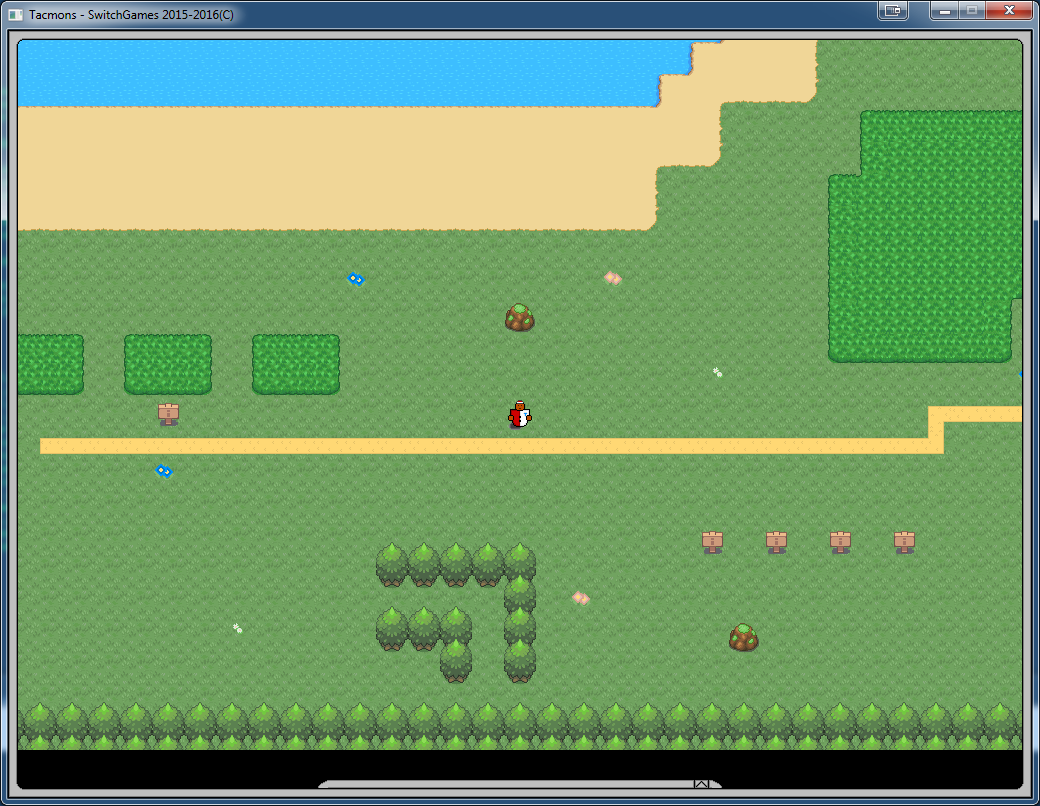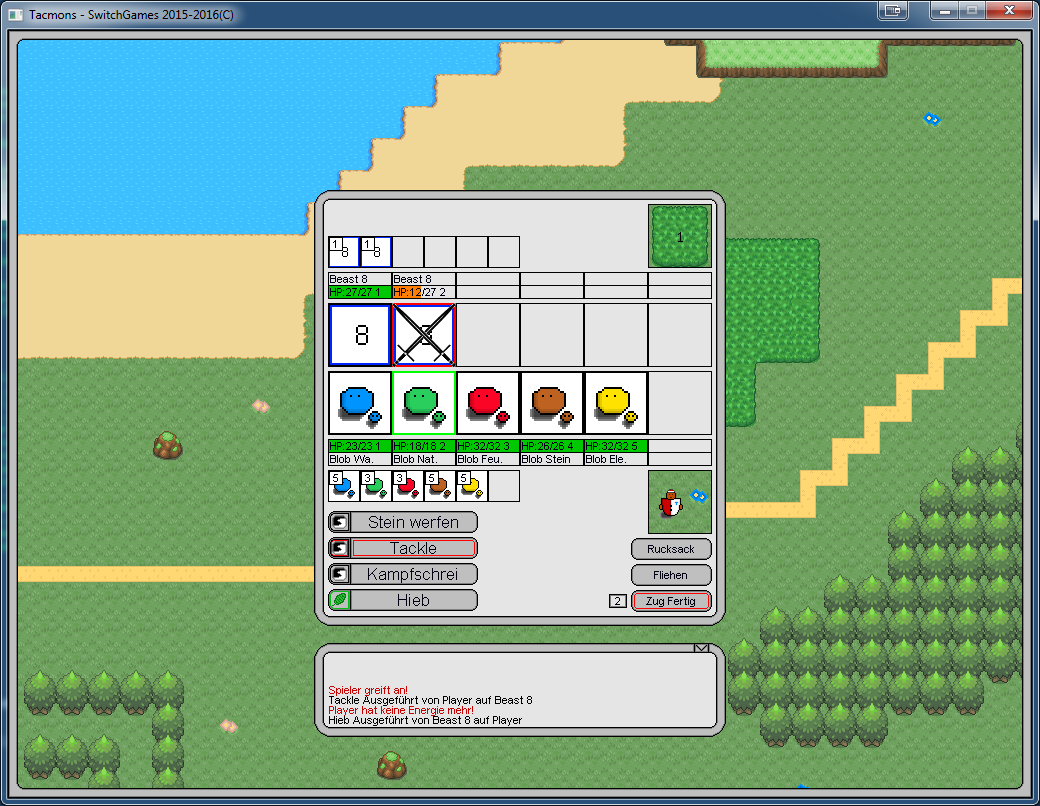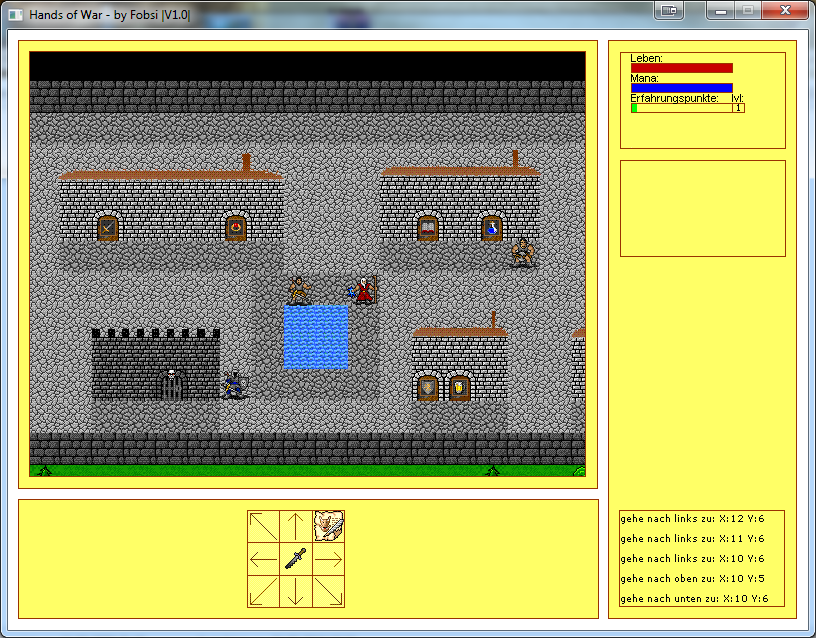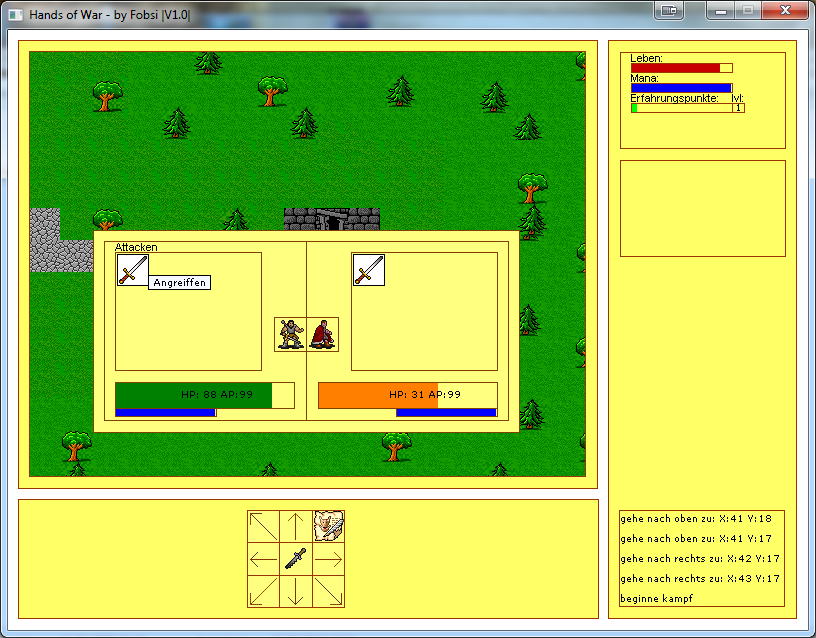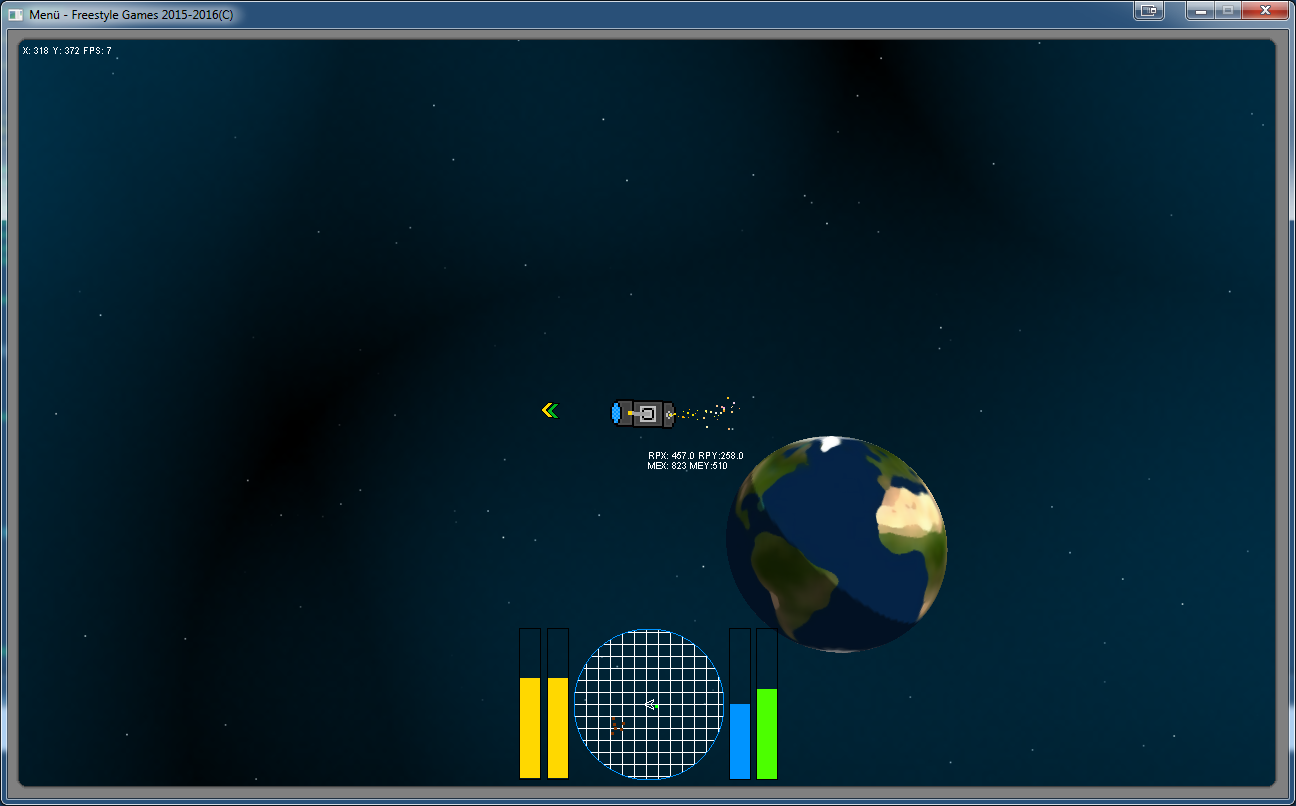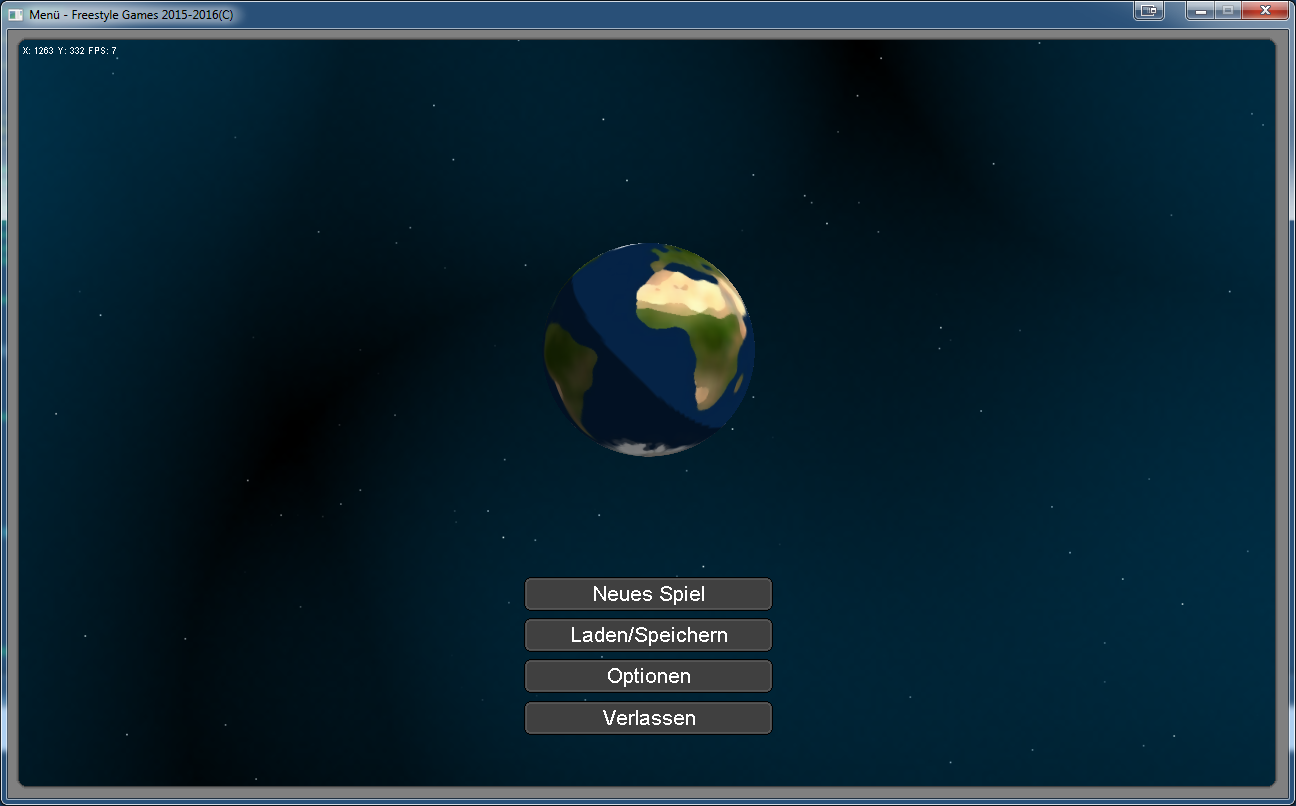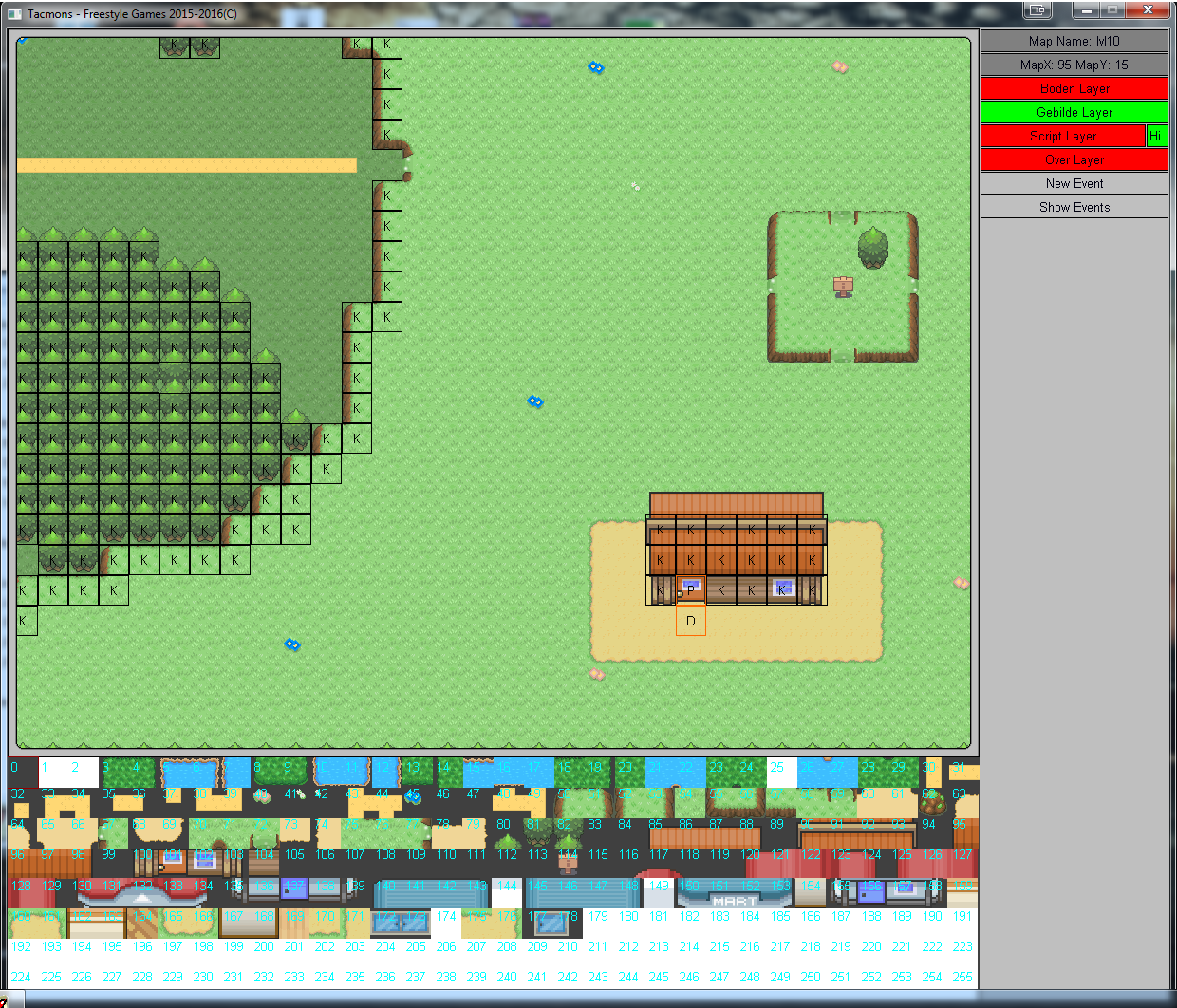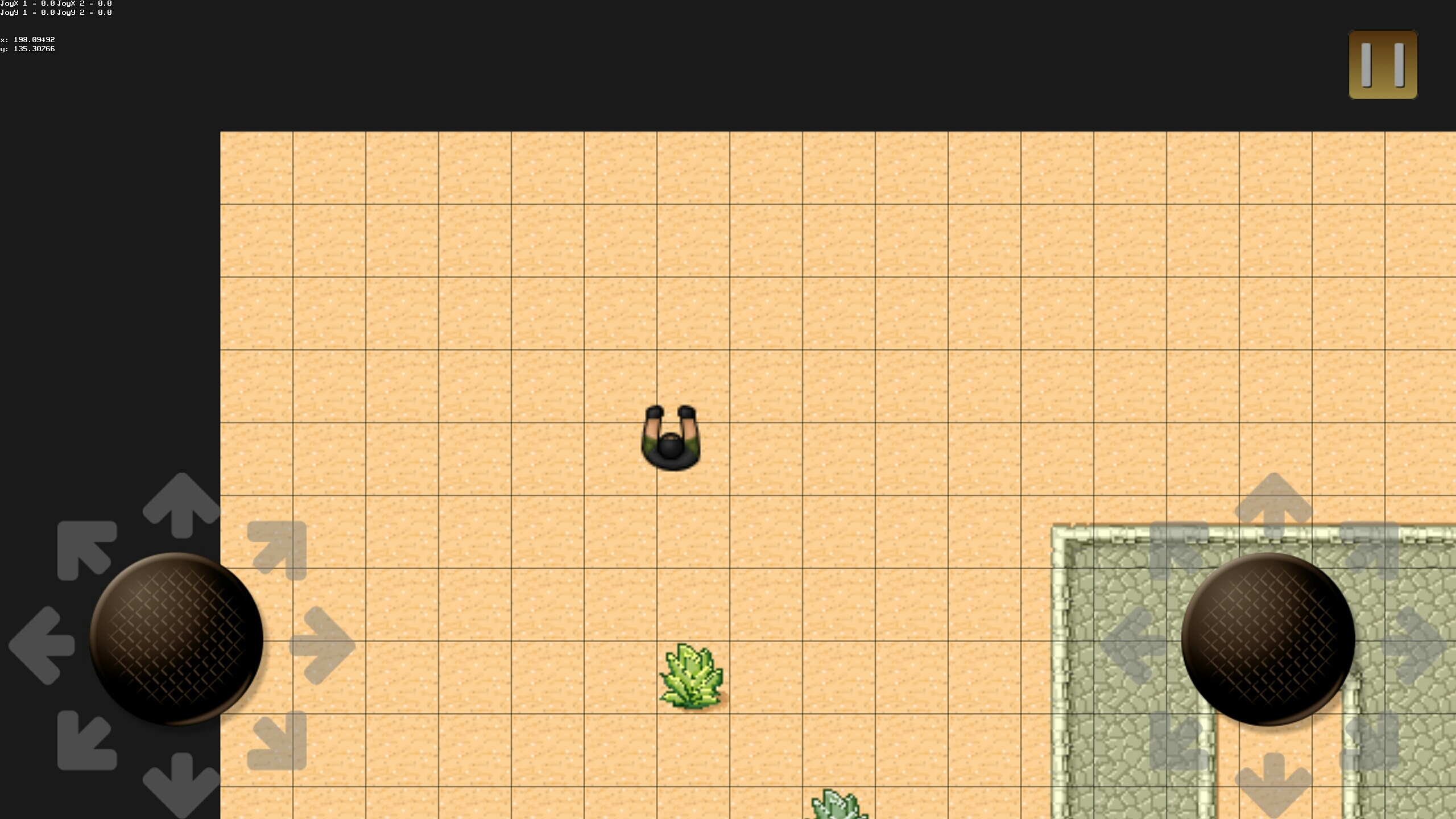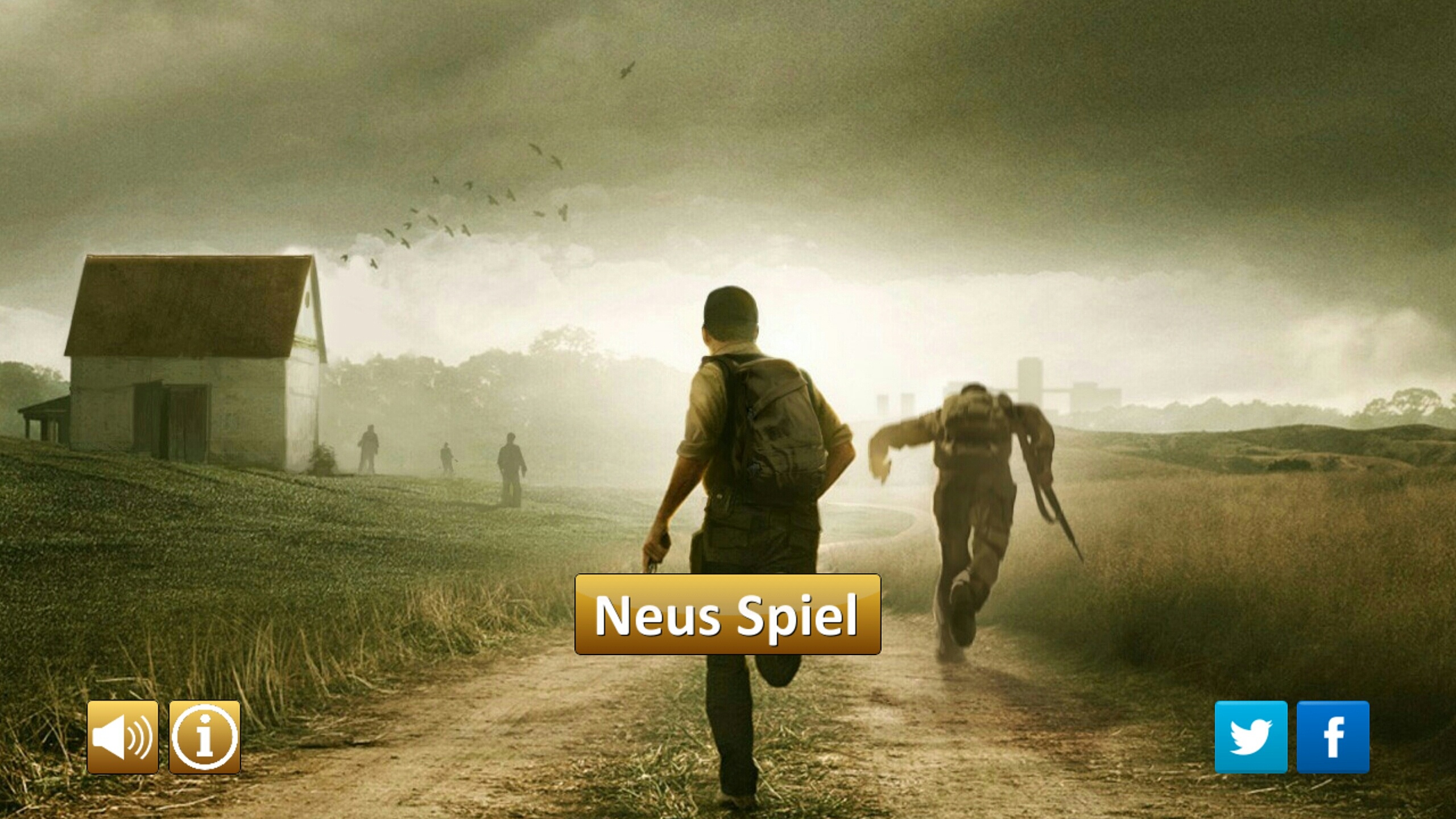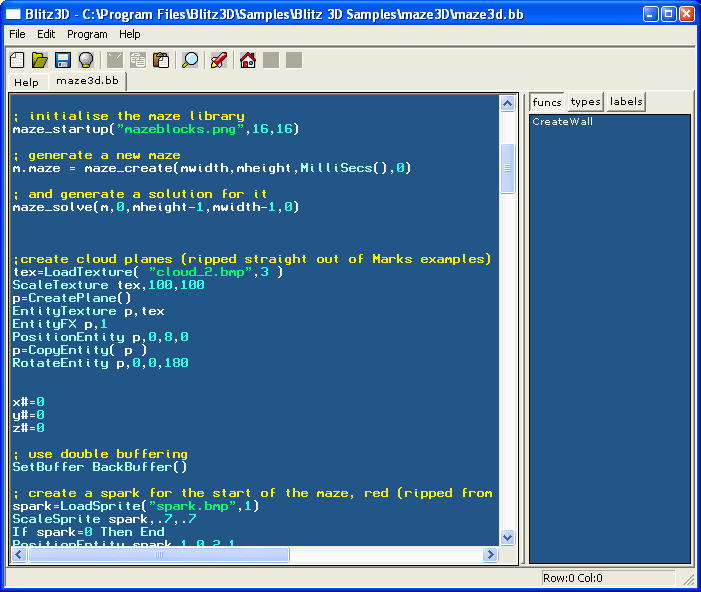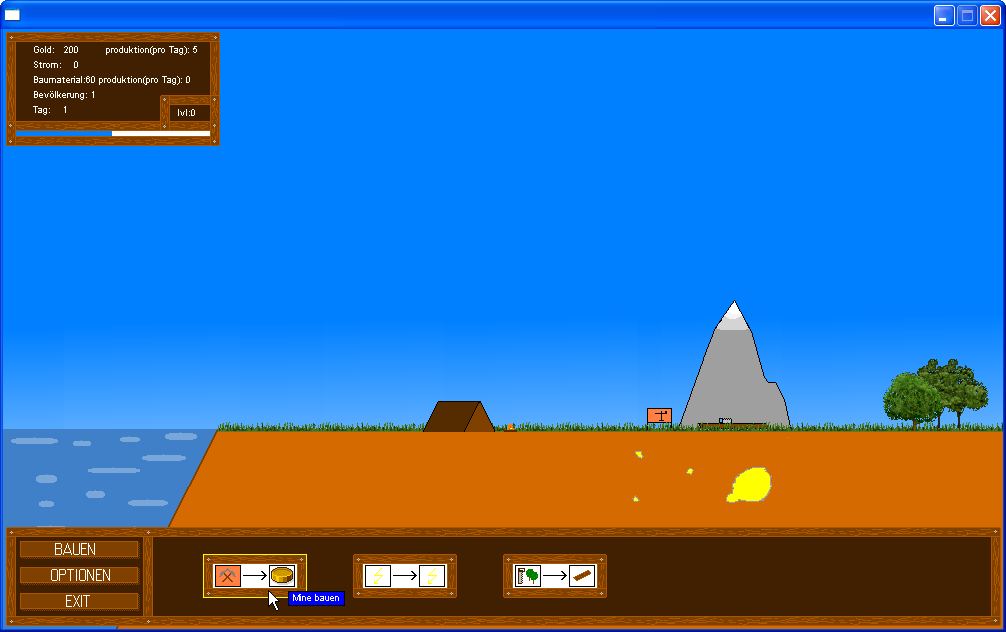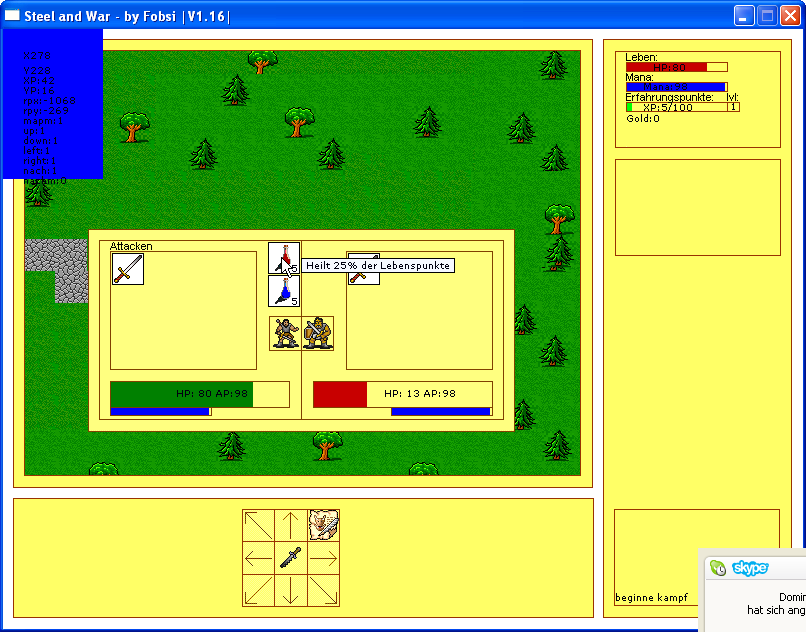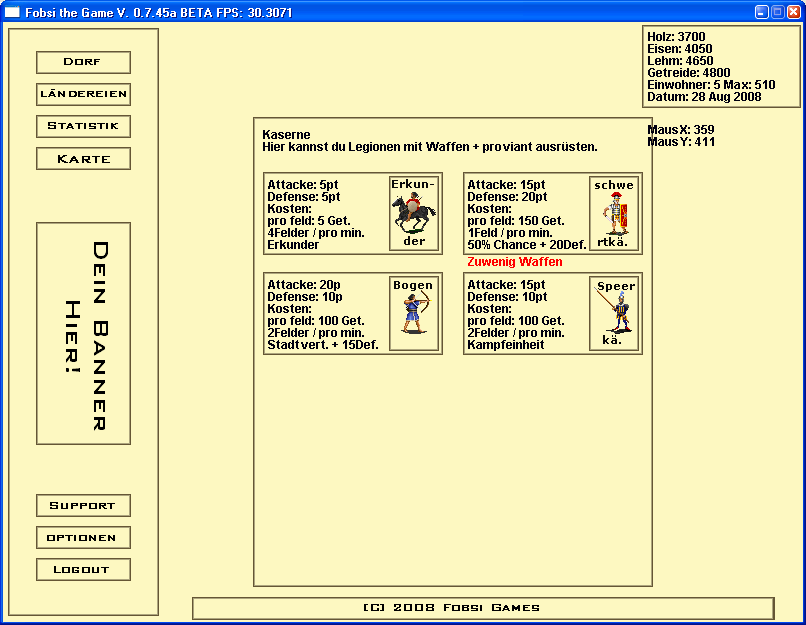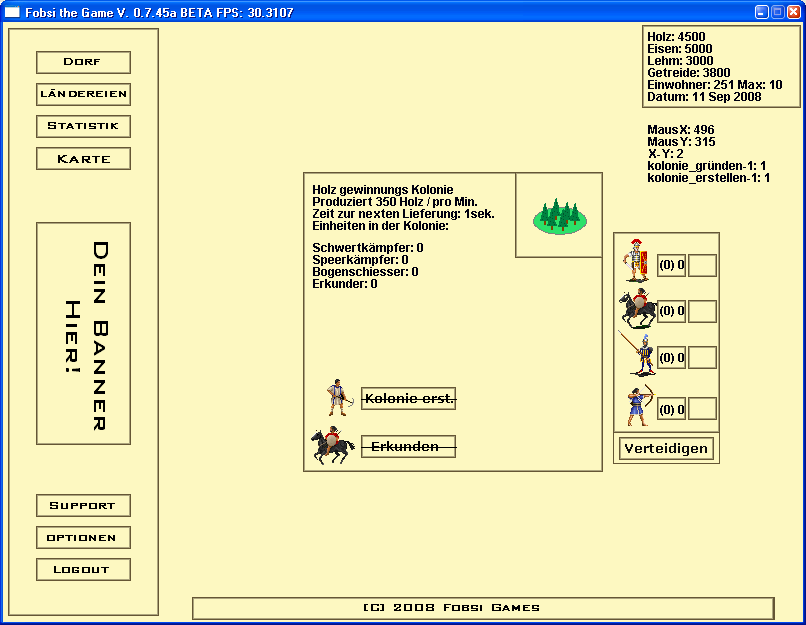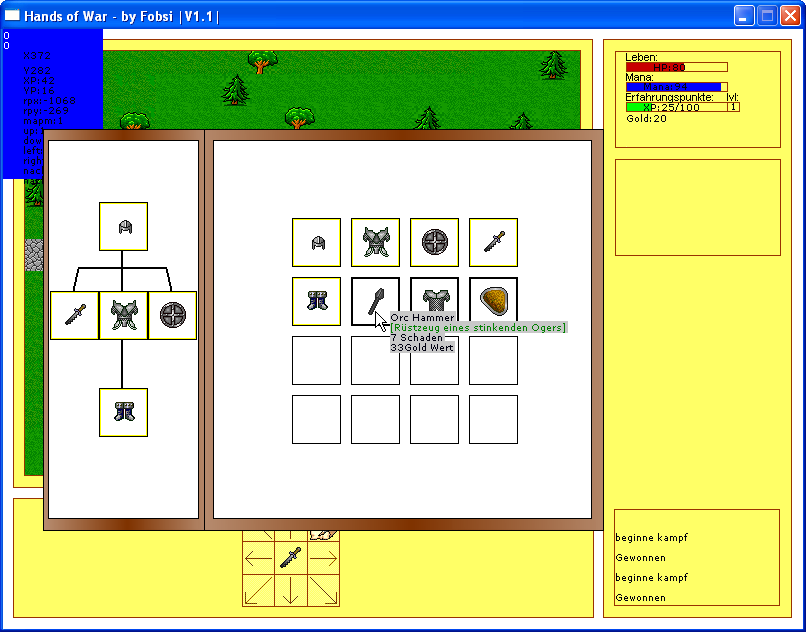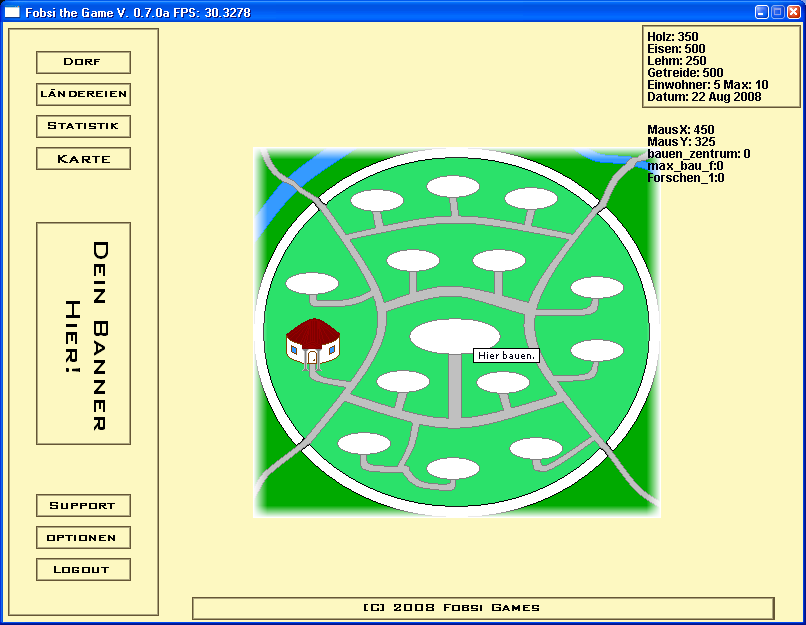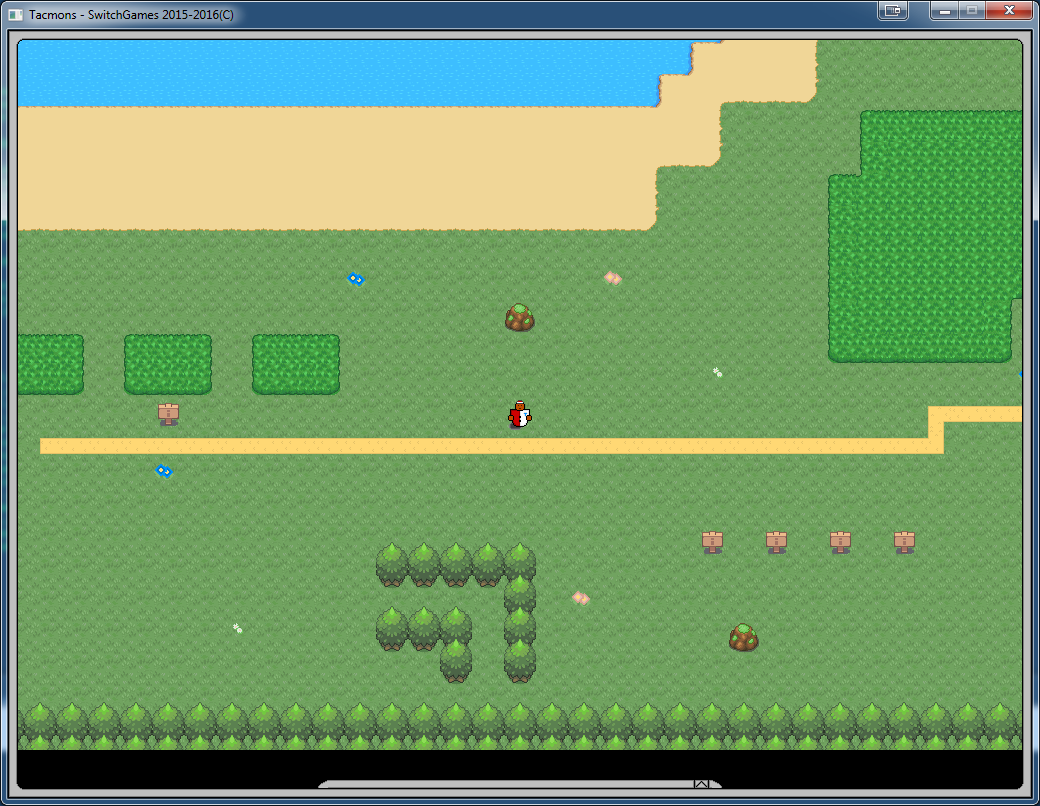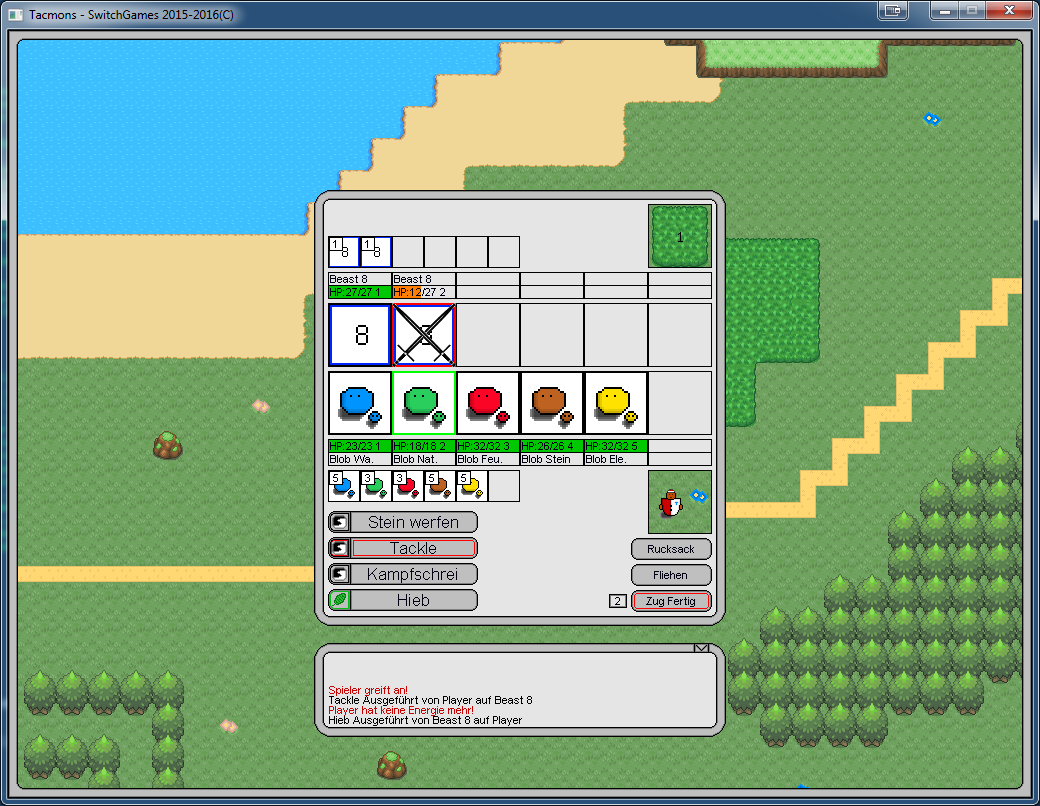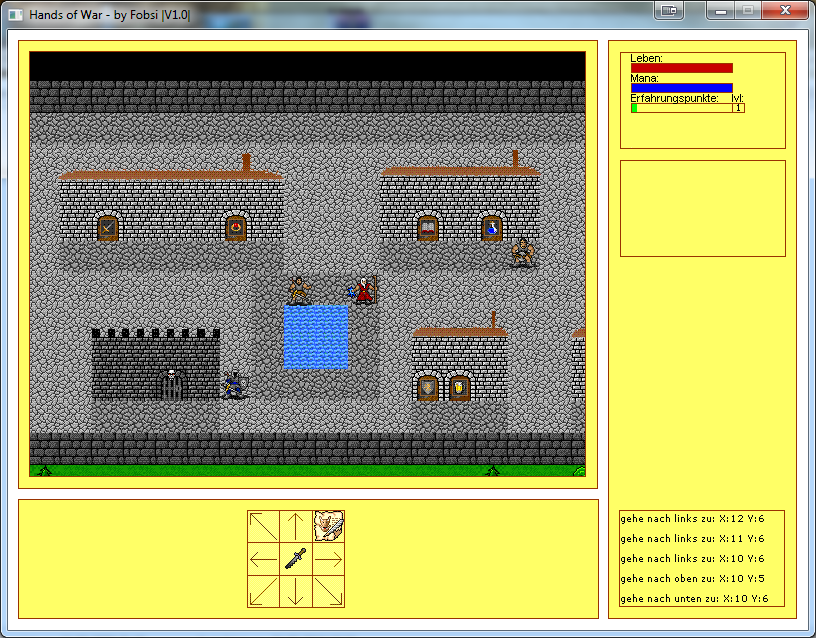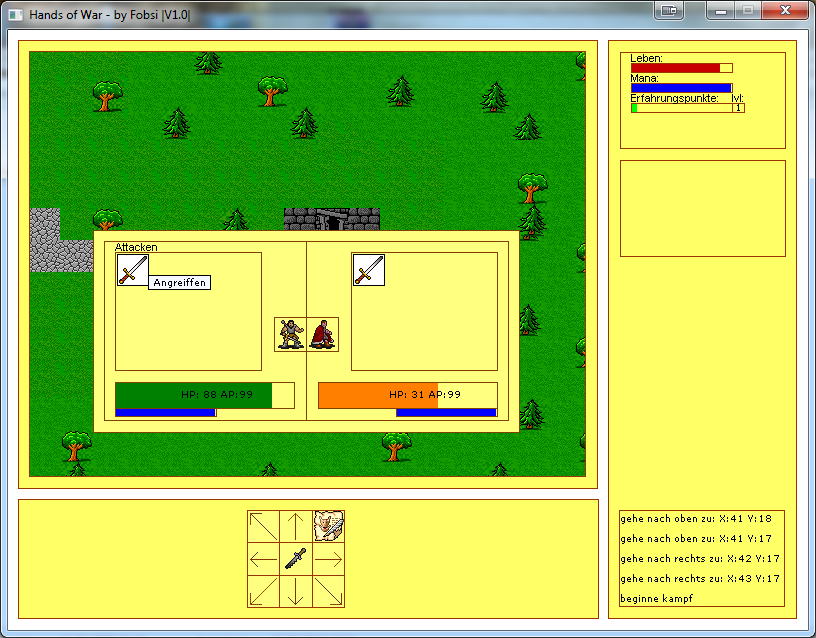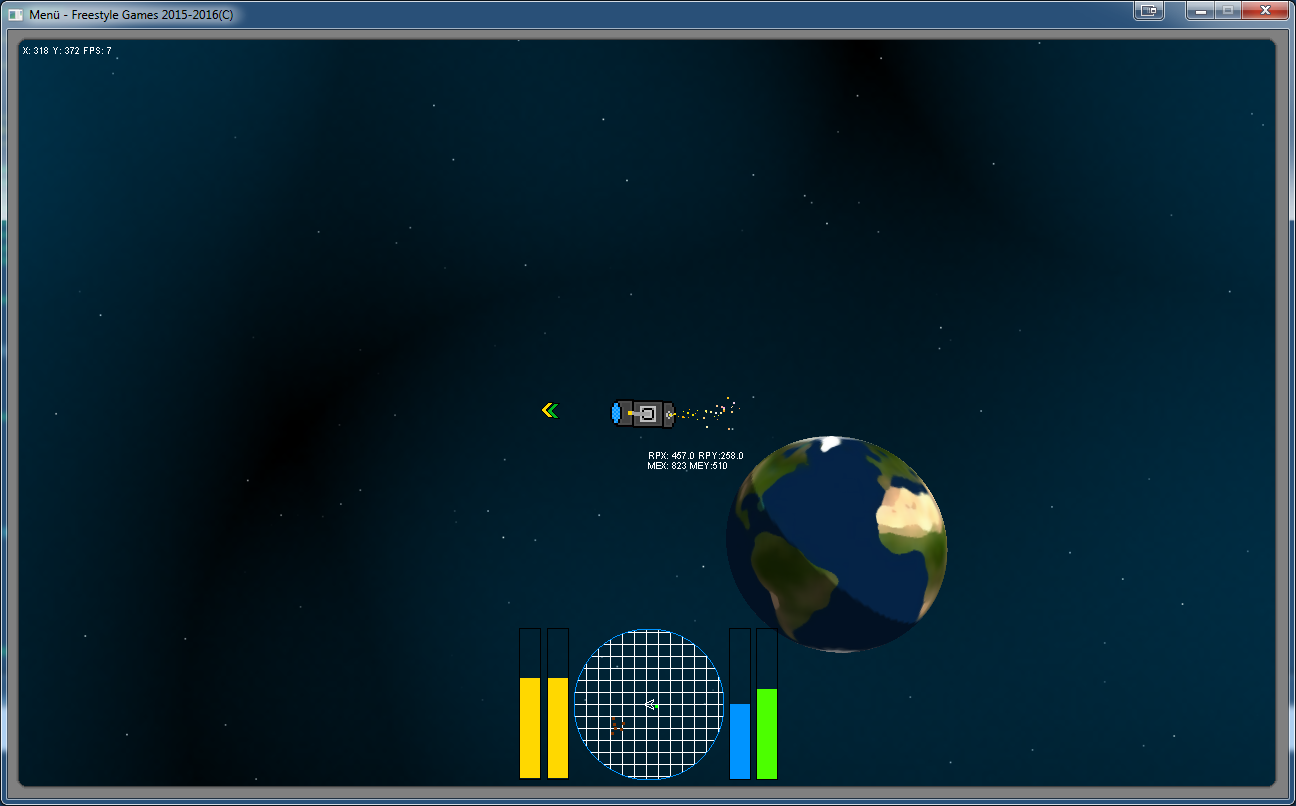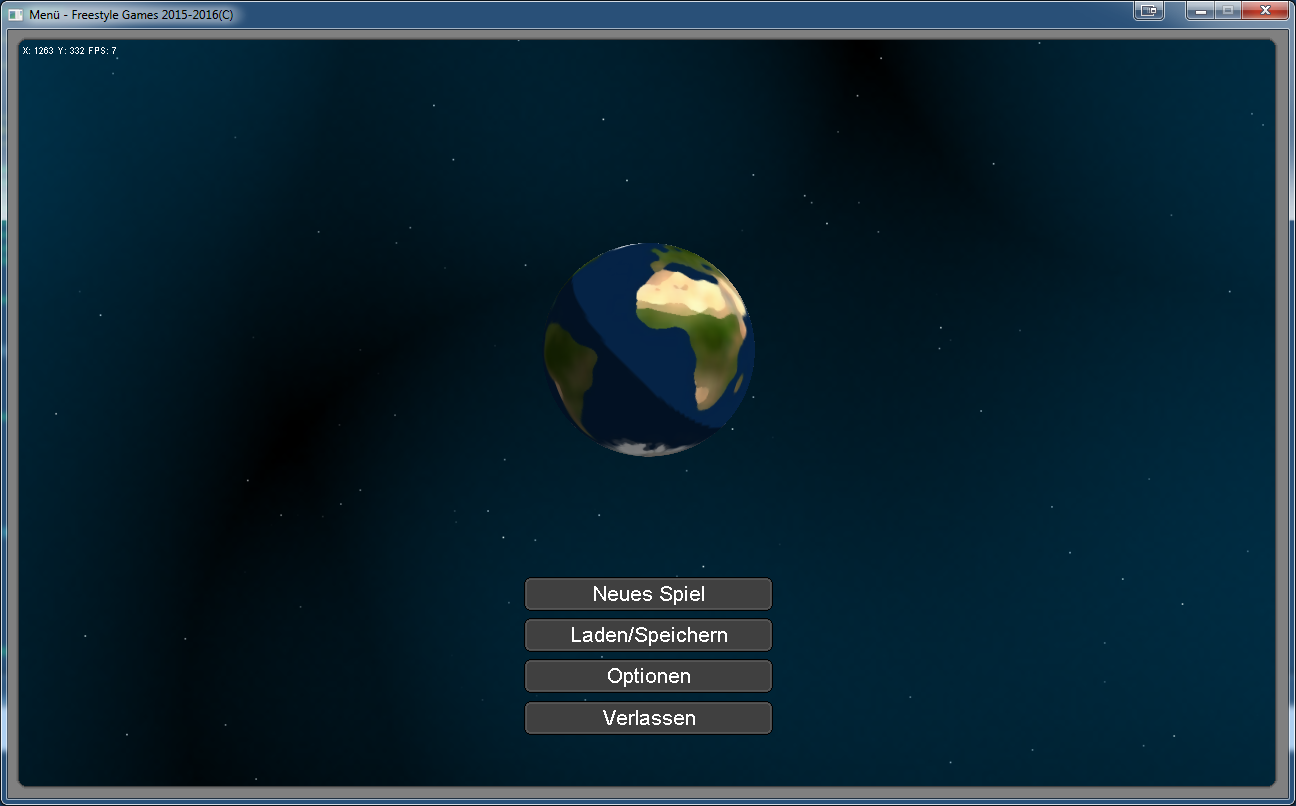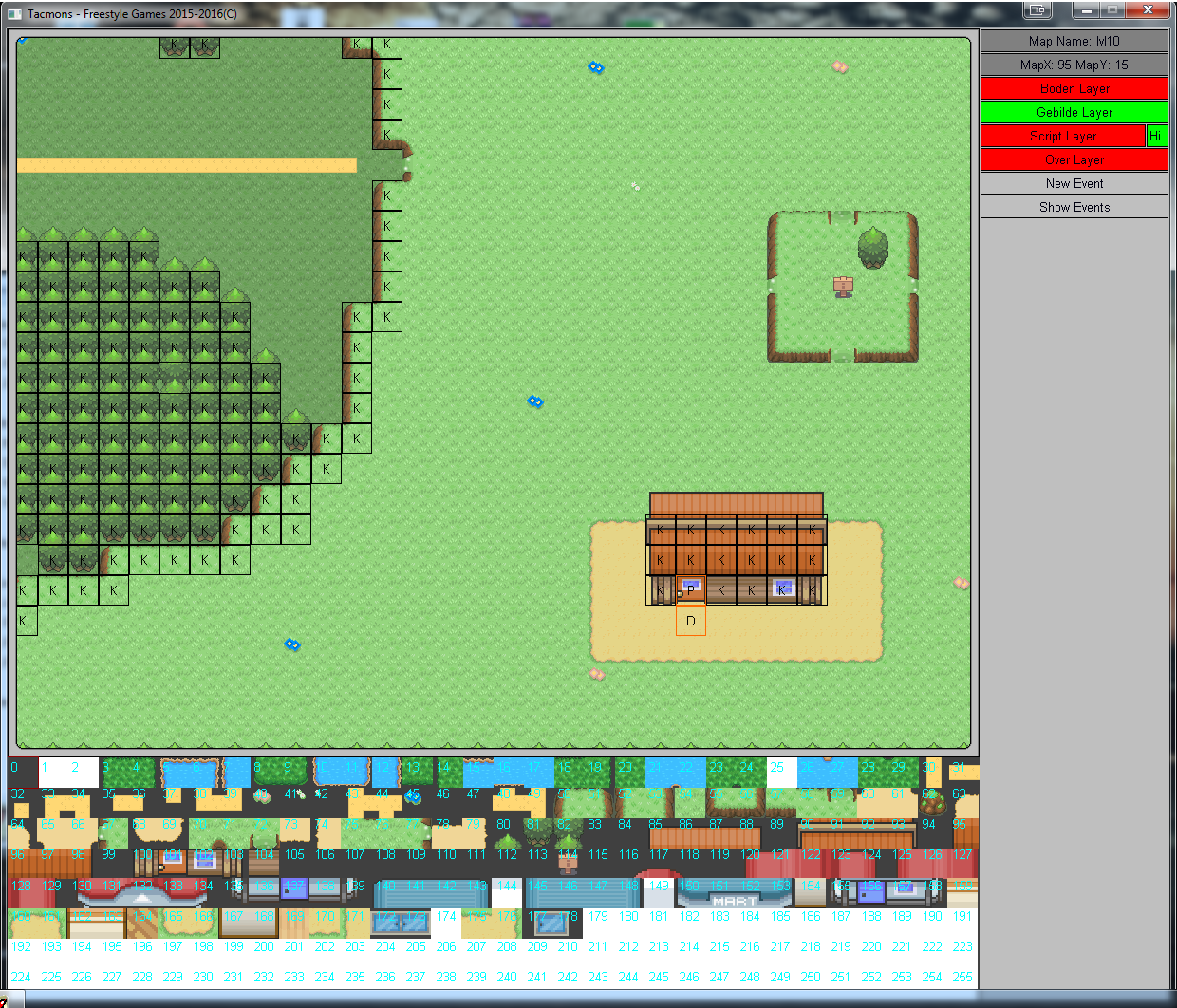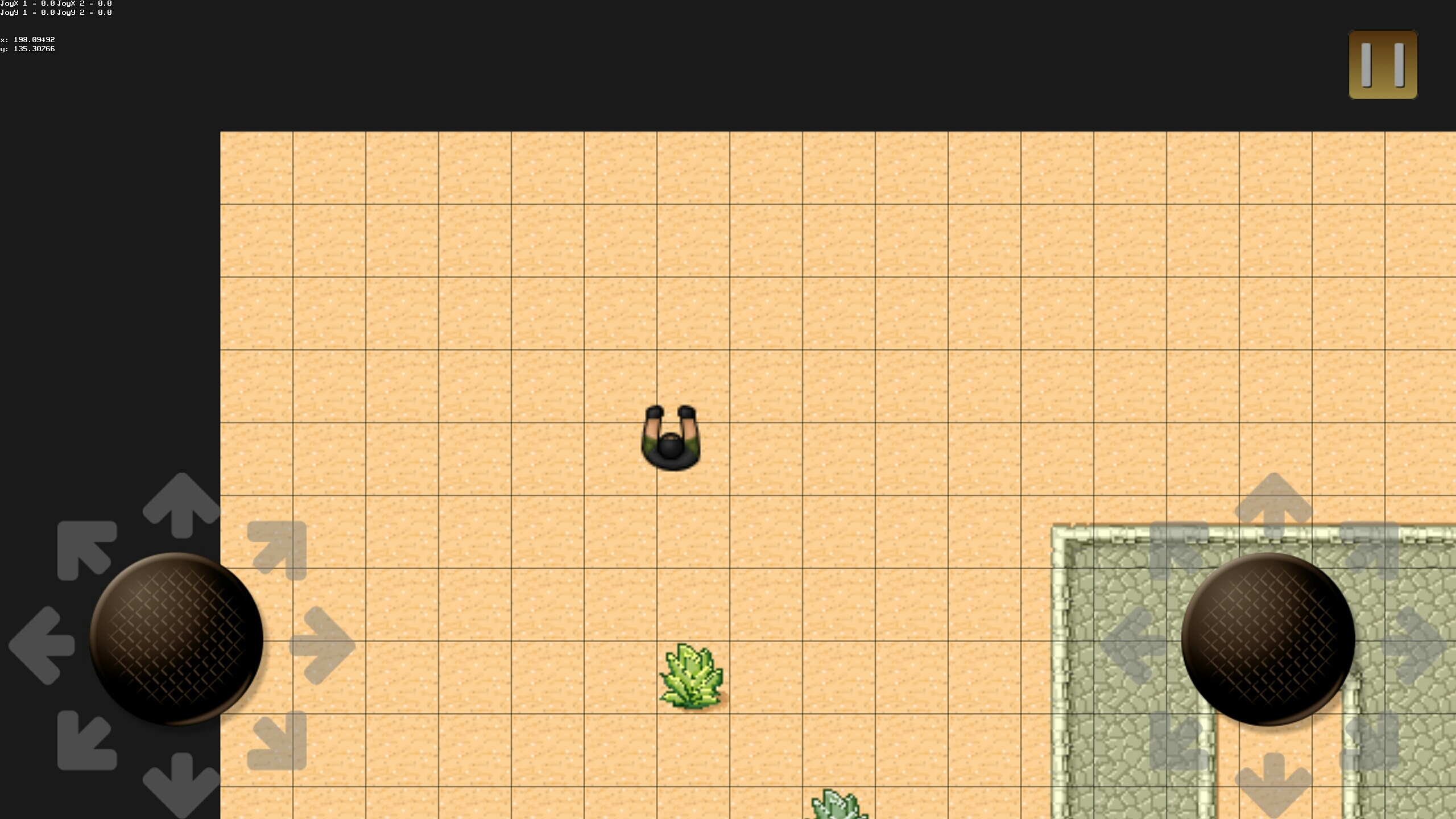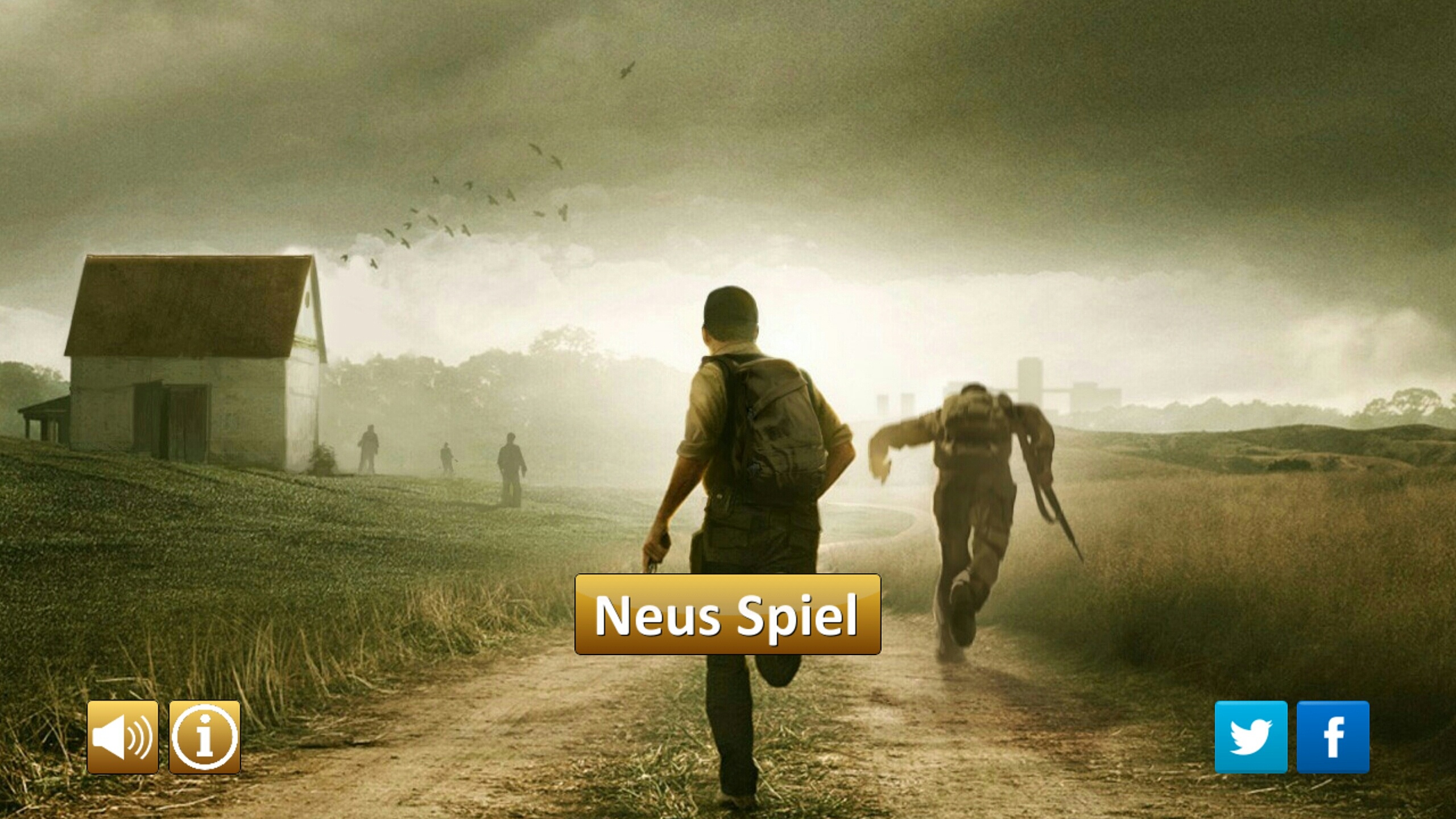 Present
I am learning more every day and who knows how far I am going but I will definitely be able to take a private stance in the ICT industry. I am looking forward to the day when I can start my job! Often I start projects which I do not finish then. I think every programmer knows this situation.